Notes in the Margin Blog
Betty Thomas
November 06, 2019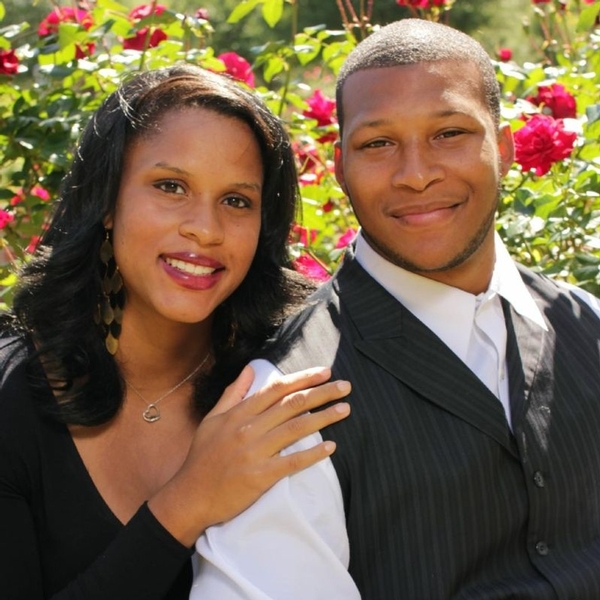 What do you currently teach and what have you taught in the past?
I am currently teaching physical education (Grades 1st-12th) and I am the track and field coach. In the past, I taught preschool for 5 years.
What attracted you to teaching at Providence?
What attracted me to teach at PCS was the Christian atmosphere.
What inspires you to teach year after year?
Teaching year after year gives me the opportunity to watch my students grow into successful individuals that believe they can one day change the world.
Tell us about your family?
My husband, Alan-Michael, is from Mobile, Al. He went to college to play football at Ole Miss. We are both leaders in our church. We both have a passion to teach and train kids to become successful individuals.
What is something interesting about your family?
My husband and I are both knowledgeable about athletics. The both of us competed in the southeastern conference. Once I graduated from college, God gave me the opportunity to train for the 2012 Olympics.
What school / universities did you attend?
I attended the University of Mississippi (OLE MISS) on a full athletic scholarship for women's track and field.
Where have you lived?
I was born and raised in Brooklyn, New York. I lived in Coney Island.
What is an activity you especially enjoy besides teaching?
I am an arts and craft designer. I love painting and carving fun projects out of wood.
Three adjectives you aspire to: Peace, Love, and Perseverance
What is a favorite passage of Scripture?
My favorite two scriptures are Isaiah 41:10 and 1 Peter 4:10
"Do not fear for I am with you, do not be dismayed for I am your God. I will strengthen, I will help you, I will uphold you with my righteous right hand." Isaiah 41:10
"As each has received a gift, use it to serve one another, as good stewards of God's varied grace: "1 Peter 4:10