Annual Fund
Watch testimonial videos below about donating to the Annual Fund:
Our Annual Fund will enhance our school and allow us to increase the level of excellence in all aspects of our educational programs.
From beginning to read in the 1st grade to eventually writing and defending a senior thesis in 12th grade, students at PCS are being prepared to embrace their life's calling. Our mission of equipping students to follow Christ so they may change the world begins by teaching not only their heads, but also their hearts.
While tuition covers most yearly expenses, we believe that an Annual Fund will fill in the gap of what tuition does not cover. This means that teachers and students have the finest tools available for learning, technology is accessible, financial aid is available to families in need, and fine arts and athletics are explored. By God's grace, we are striving to be a school that impacts the entire family and encourages each student to become all that God calls him to be.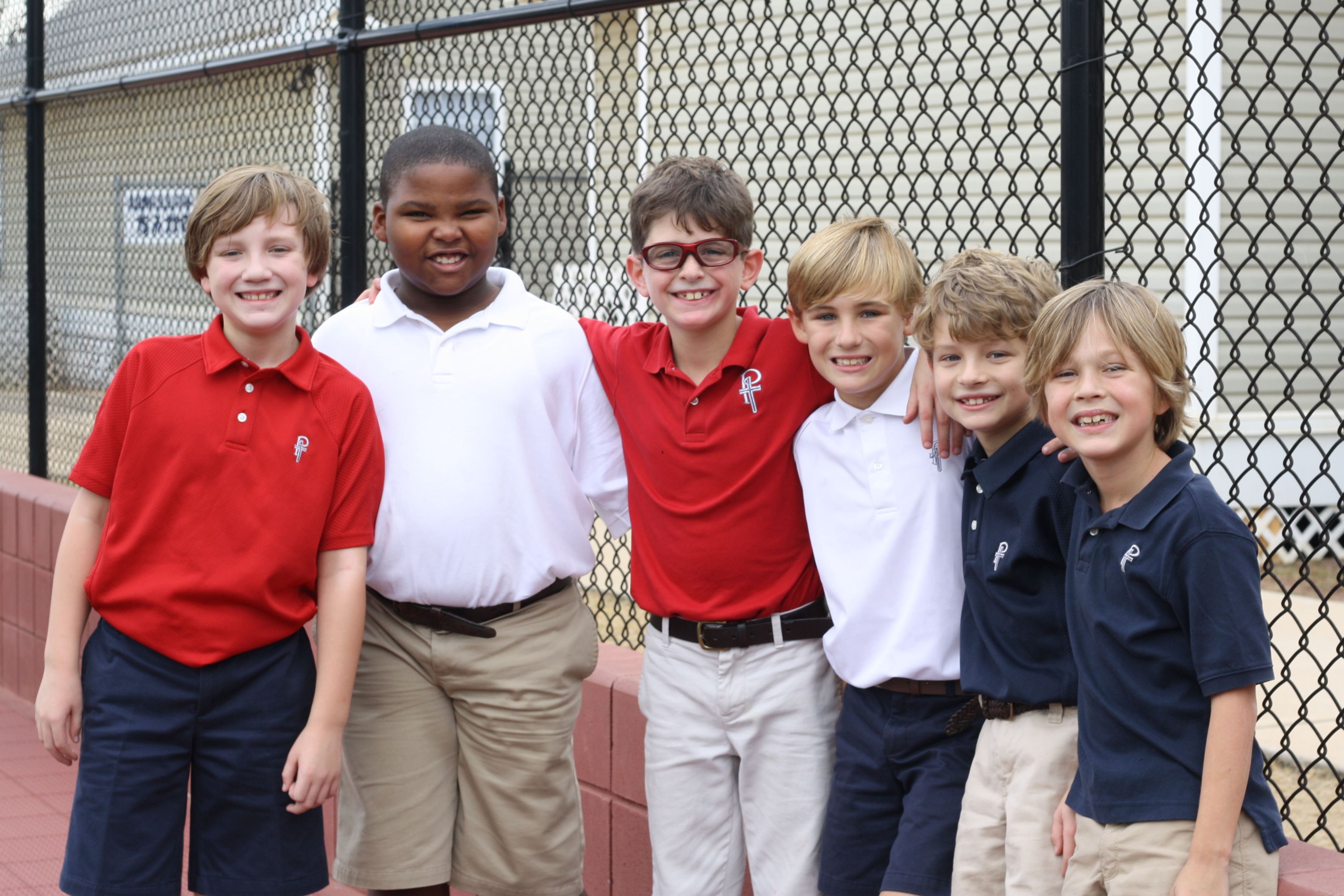 Gifts to the Annual Fund will help our school spiritually, academically, and socially.
Spiritually - Promote principled thinking by helping each student develop a biblical worldview to be consistently applied to every area of life.
Academically - Cultivate in each student a lifelong love of learning and pursuit of academic and moral excellence, for the purpose of bringing glory to God alone.
Socially - Help train and equip each student to be a servant-leader who has an impact on those God puts within his reach by living a God-honoring life.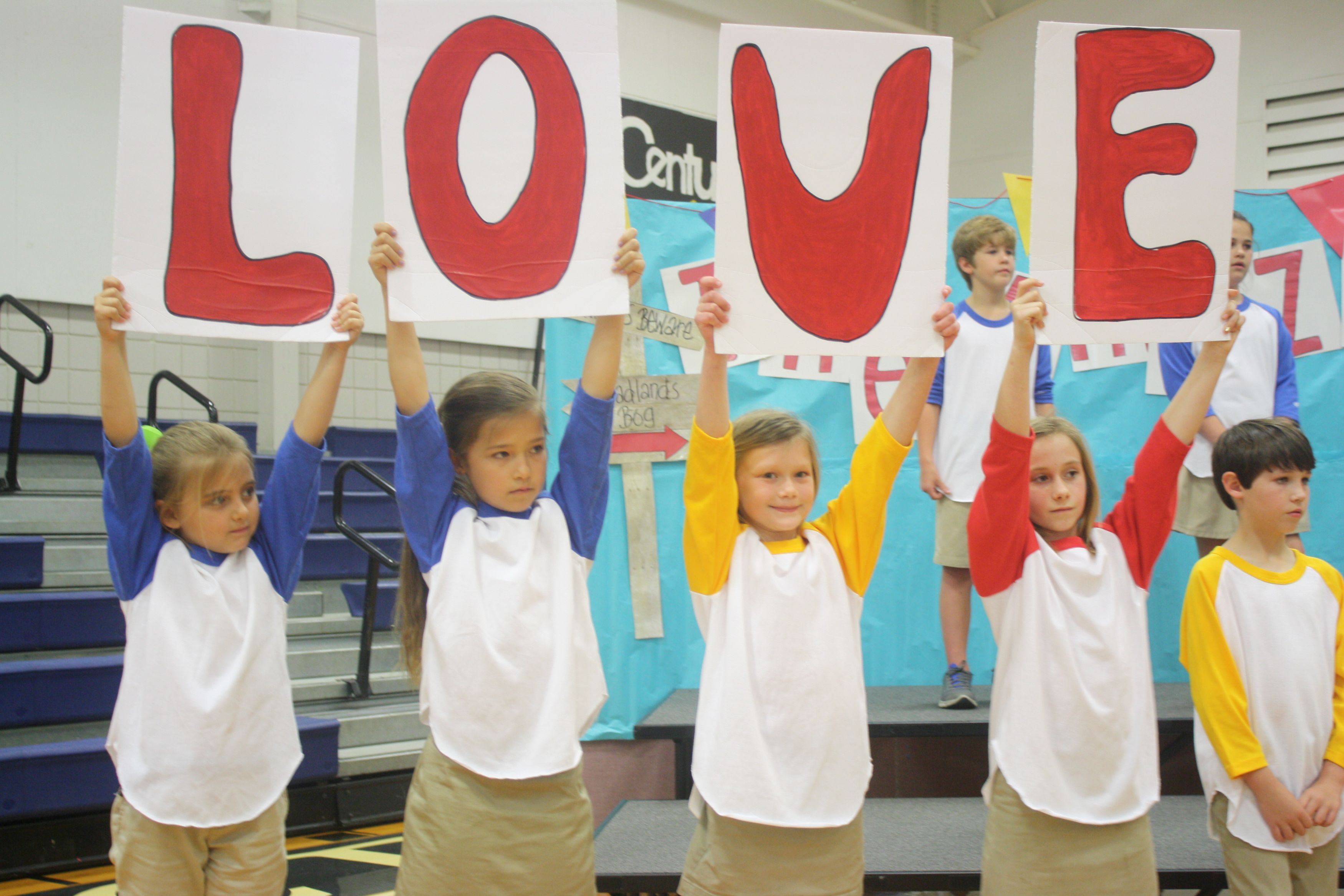 In all its levels, programs, and teaching, PCS strives to be Christ-centered and classical.
We seek to actively involve donors in the classical, Christian work at Providence Christian School. We are thankful for the support of businesses, foundations, matching gifts, parents, grandparents, and friends of the school for supporting Providence through the Annual Fund.
Ways to Invest In Providence Christian School
Download our Annual Fund Brochure
Download our Annual Report