Notes in the Margin Blog
A Successful Strategy
August 31, 2018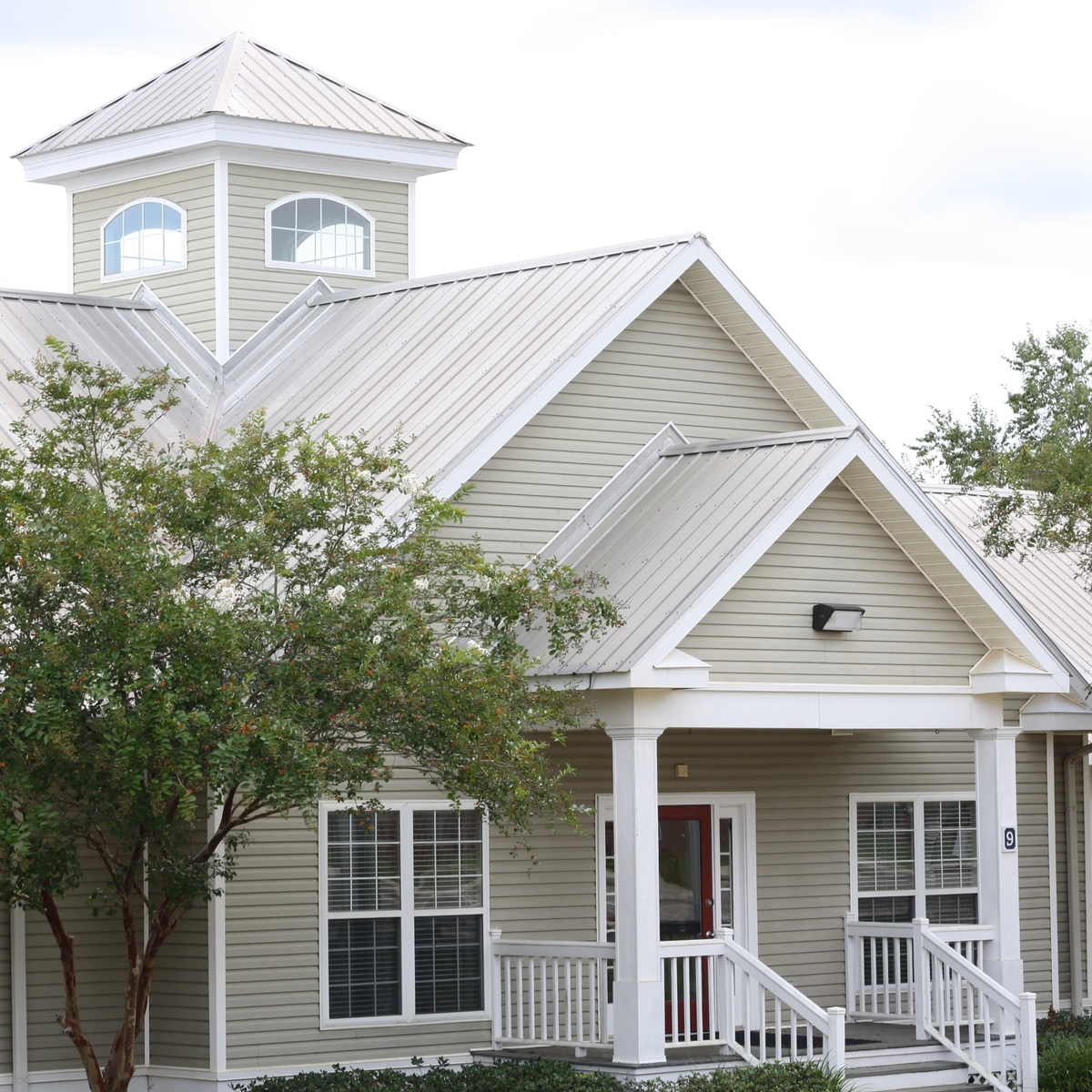 A Successful Strategy
Through 20 plus years of operation, Providence has operated with a purposeful mission with the goal of helping every student become all that God has called them to be. In that time, the mission was clear and has been championed by hundreds of students and families, committed staff, a supportive school community, the oversight of the First Presbyterian Church, and a prayerful and committed board of directors that have anchored the mission in Biblical truth and wise counsel.
Through the years, God's favor has allowed the school to experience exponential growth and enabled PCS to speak into the lives of numerous souls through engagement in the classical Christian model and a variety of school-sanctioned events, and co-curricular experiences. The school's impact has been powerful and the legacy will live on with what has been done here. Yet, we must look forward in how God will use PCS for the next twenty-plus years and the generations to come.
PCS has begun a process of strategic planning and over the course of the next few months every aspect of the school will be reviewed into how we can best serve the Lord through our ministry that seeks:
To promote principled thinking by helping each student develop a biblical worldview to be consistently applied to every area of life.
To cultivate in each student a lifelong love of learning and pursuit of academic and moral excellence, for the purpose of bringing glory to God alone.
To help train and equip each student to be a servant-leader who has an impact on those God puts within his reach, by living a God-honoring life.
Please pray for us in how we might review what we do and seek to align these strategies with our Mission Statement and Core Values in being a school continues to honor God in impacting the Wiregrass for classical Christian education.