Providence Early Childhood Extended Hours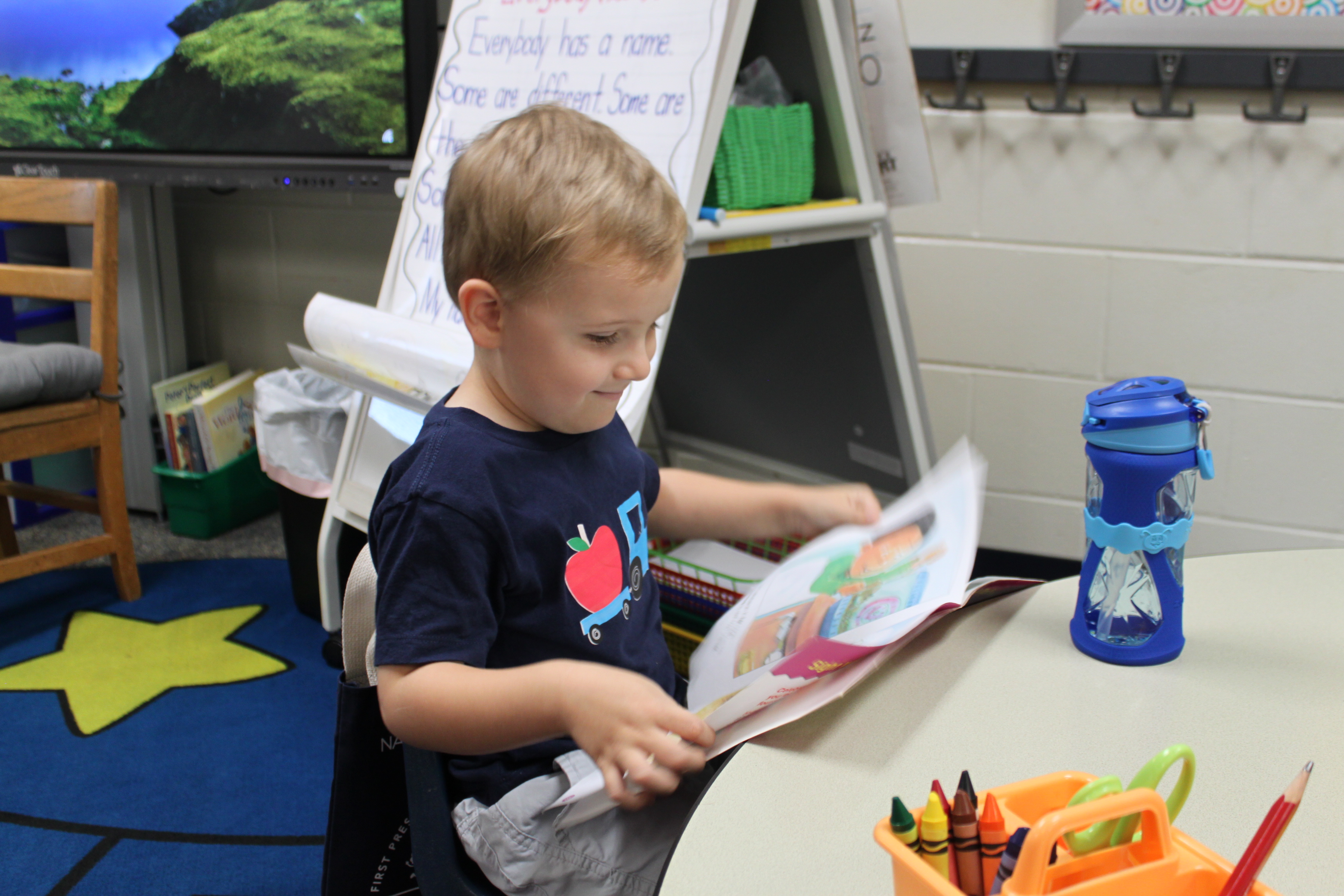 Extended Hours Childcare
Providence Early Childhood Ministries offers additional year-round childcare outside of regular preschool hours. Childcare is available on a full-time basis to families whose parents work outside the home and have need for extended childcare hours. As both ministries are located on the campus of First Presbyterian Church, children may begin their day in the care of the childcare staff, who will accompany them to and from their preschool classes at the appropriate times. Please contact us if we can help you with childcare enrollment.
Childcare hours are Monday- Friday from 7:00 am- 5:00 pm with extended hours to 5:30 if needed.
Childcare tuition includes lunches and snacks during childcare hours.
New students begin in the childcare program in June of each year, or throughout the year as openings are available.