Notes in the Margin Blog
Community is a Fellowship of Grace
September 06, 2018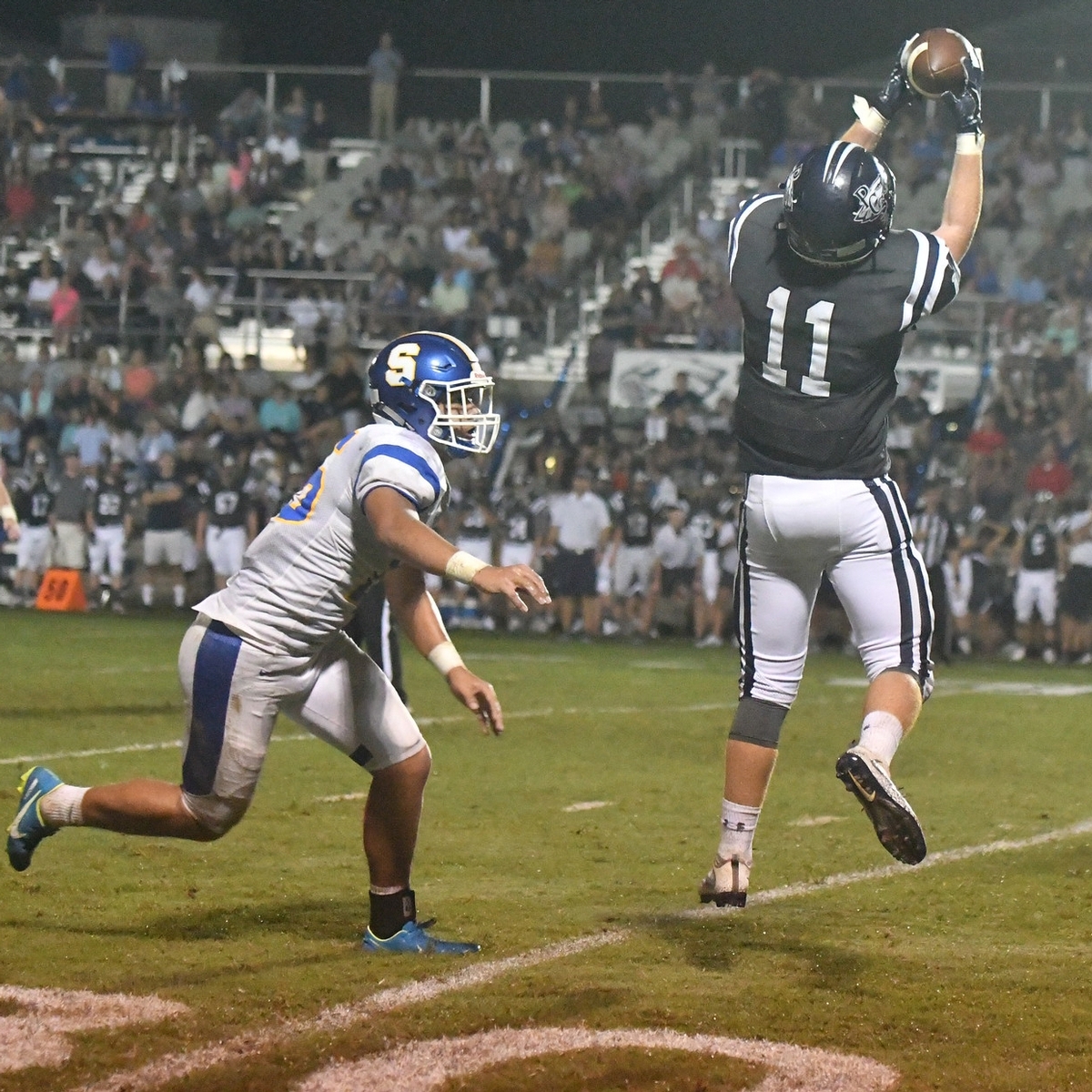 The purpose of our salvation is to live out the life that the Lord has given us within the context of community. We are not created to receive the gift of eternity and then to retreat into obscurity and isolation. As we share life in this world and within the Christian community, we are certain to find heartache and disappointment in others, even though it is easy for us to assume otherwise. In fact, the more we engage people, the more vulnerable we make ourselves to hurt and disappointment; and to expose our own failures and shortcomings.
And it will happen. We WILL disappoint others because we are broken, messed up, and sinful. But, we have the opportunity to bring attention to the King and not try to create a kingdom of our own for our glory. Unquestionably, our school community, under the authority of scripture and the inspiration of the Holy Spirit, is commanded to act as a part of the body in a fashion that could be classified as a community of grace.
The redemptive role that God has given us includes a mandate that we embrace the community. How well we do that, and not how we measure-up to the worldly definition of achievement, income or possessions, and victories, will in large part define the real victories that are achieved on this earth, many of which won't be revealed until eternity.
The fall of the year offers great opportunity to welcome guests to the PCS campus to experience the joy of competition and performance in the sharing of the facilities and the competition that we are so privileged to enjoy. Because we serve a perfect savior in Jesus, as we love and embrace the perfection of Christ, it is easy to make the small leap of expectation that His community of believers would have a hint of perfection (even referees?!). But the other team's fans, coaches, players, and even game officials are just like us in needing Jesus, and a visit to PCS campus for a ball game should be a venture to enjoy the event and the grace of Jesus Christ for all of the community of every participant and spectator.
Let's view these as kingdom opportunities to share in the riches of not only His perfect grace, but to embrace the community fellowship of competition that seeks to honor Christ in every way.
His pleasure is not in the strength of the horse, nor his delight in the legs of a man; the Lord delights in those who fear him, who put their hope in his unfailing love. Psalm 147: 10-11, NIV