Notes in the Margin Blog
Meet Tammy Bruner: Providence 3rd Grade Teacher
March 22, 2017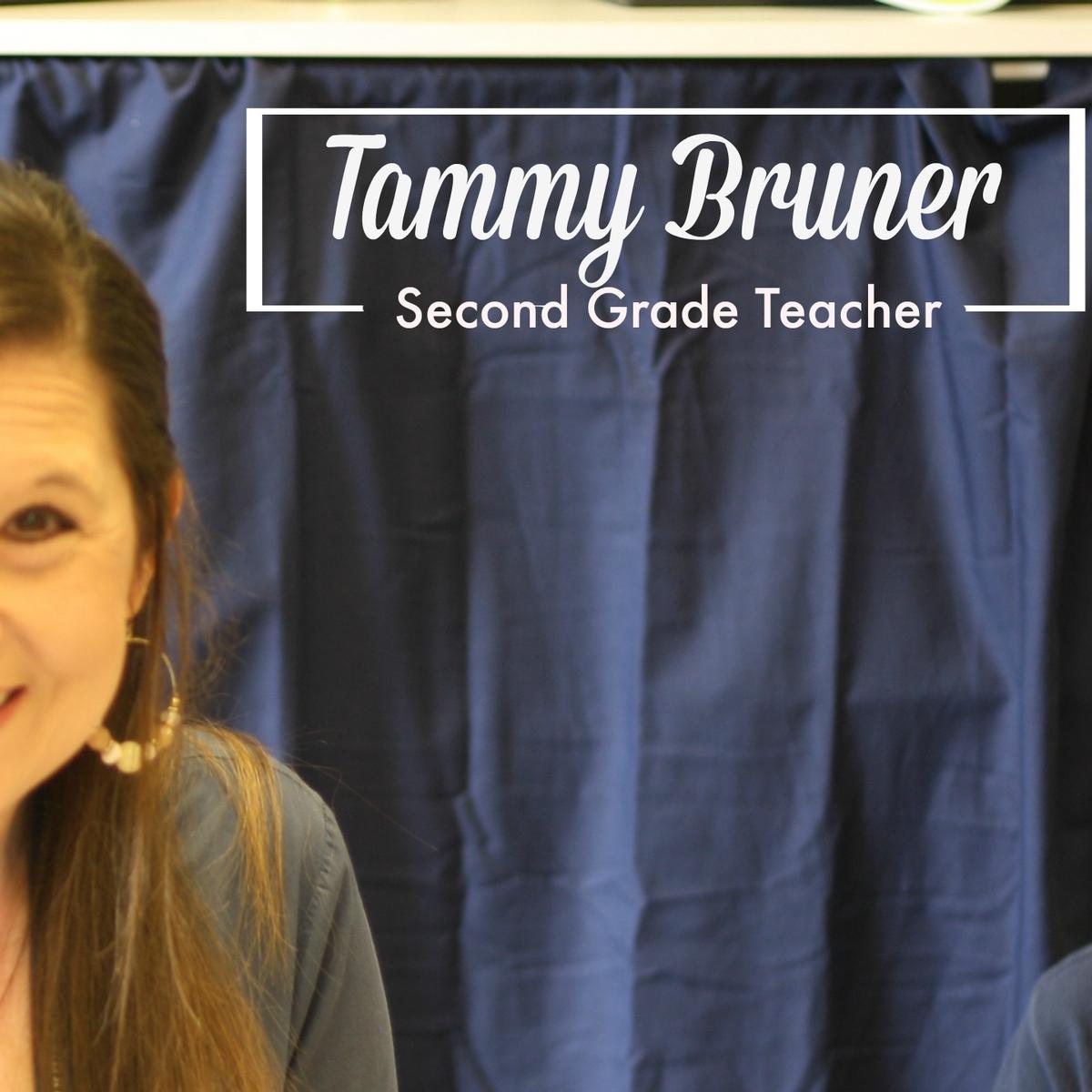 What do you currently teach and what have you taught in the past? Currently teaching 2nd grade and have taught 4th grade here at PCS.
What attracted you to teaching at Providence? The loving environment that is displayed here to the students and families.
What inspires you to teach year after year? The most inspiring thing about teaching to me is knowing that I am imprinting Christ in some way, in my students, each day.
Have you or do you currently have children at Providence? I have a Senior here at PCS and a 6thgrader at PCS.
What is something interesting about your family? We all have a strong love of our American History! Any family trip we go on will include as many historical stops or museums as possible. We all appreciate what our founding fathers established here, along with respect for those who have fought for our freedom.
What university did you attend? Troy University
Where have you lived? I am from Cottonwood , Alabama and now reside in Headland, Alabama.
What is an activity you enjoy besides teaching? Gardening is an activity I can do alone and also with my family. I enjoy being outside in the wonderful world God has given us.
What is a special memory that you have? I enjoyed growing up on our family farm. My most favorite memory is riding with my dad on his tractor. My job was to watch out for arrowheads to add to his collection.
Three adjectives you aspire to: Grateful for everything God has given to me; Loving to all around me; Steadfast in my pursuit to know My Lord and Savior daily on a deeper level.
What is a favorite passage of Scripture or a favorite quote of yours? Philippians 4:8 (NIV). "Finally, brothers and sisters, whatever is true, whatever is noble, whatever is right, whatever is pure, whatever is lovely, whatever is admirable—if anything is excellent or praiseworthy—think about such things."