Notes in the Margin Blog
Meet Jennifer Belden: Providence P.E. Teacher
April 04, 2017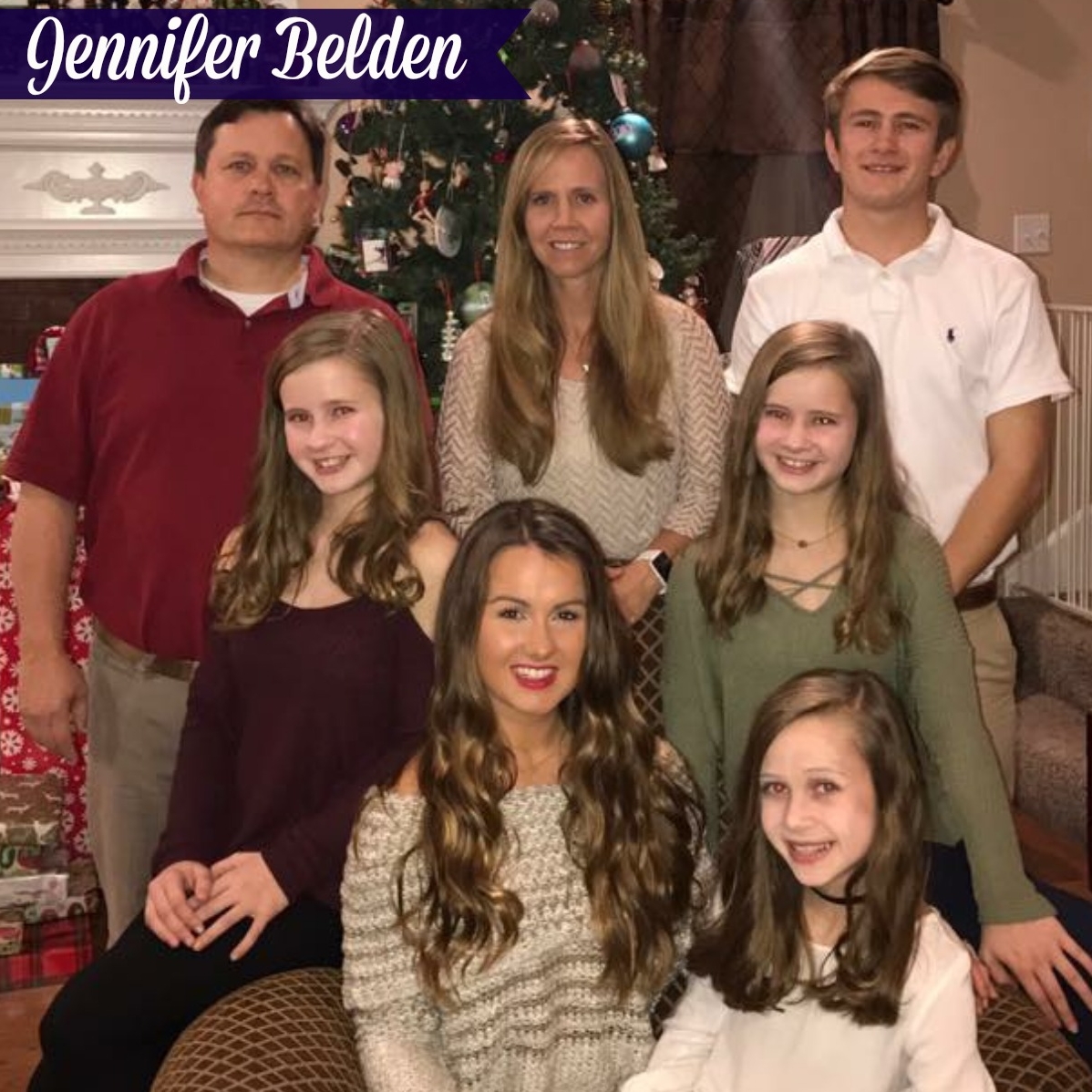 What do you currently teach and what have you taught in the past? Currently I teach 1st grade PE, 2nd grade PE, 11th grade girls' PE, and 12th grade girls PE. I have taught all grade levels of PE!
What attracted you to teaching at Providence? First Presbyterian Preschool and PCS were recommended by a co-worker/friend. My son attended several years before I started working here; seeing the loving atmosphere as a parent, I knew I desired to be a part of this team!
What inspires you to teach year after year? The kids and my co-workers inspire me to continue to teach here.
Do you have children at Providence? All four of my children attended First Presbyterian Preschool and loved it! My son is a 2016 graduate of Providence, and I currently have twin girls in the 7th grade and a daughter in the 6th grade.
What is something interesting about your family? Before I worked as a PE teacher at PCS, I was a helicopter pilot in the US Army for 9 ½ years.
What university did you attend? I attended the University of Wisconsin-Stevens Point.
Where have you lived? My childhood was spent in central Wisconsin. I have also lived in Enterprise, AL, and Fayetteville, North Carolina. We currently live in Dothan.
What is an activity you especially enjoy besides teaching? I like to read, and I love watching my children in their sports.
What is a special memory that you have? Attending the senior mission trip with my son's class in 2016 was such a special memory. To see how the kids grew spiritually through the trip was amazing!
Three adjectives you aspire to: Loving, honest, and respectful.
What is a favorite passage of Scripture or a favorite quote of yours? One of my favorite verses from Scripture is "Finishing is better than starting. Patience is better than pride." Ecclesiastes 7:8