Notes in the Margin Blog
Meet Mitchell Boles: Providence Band Director
February 28, 2017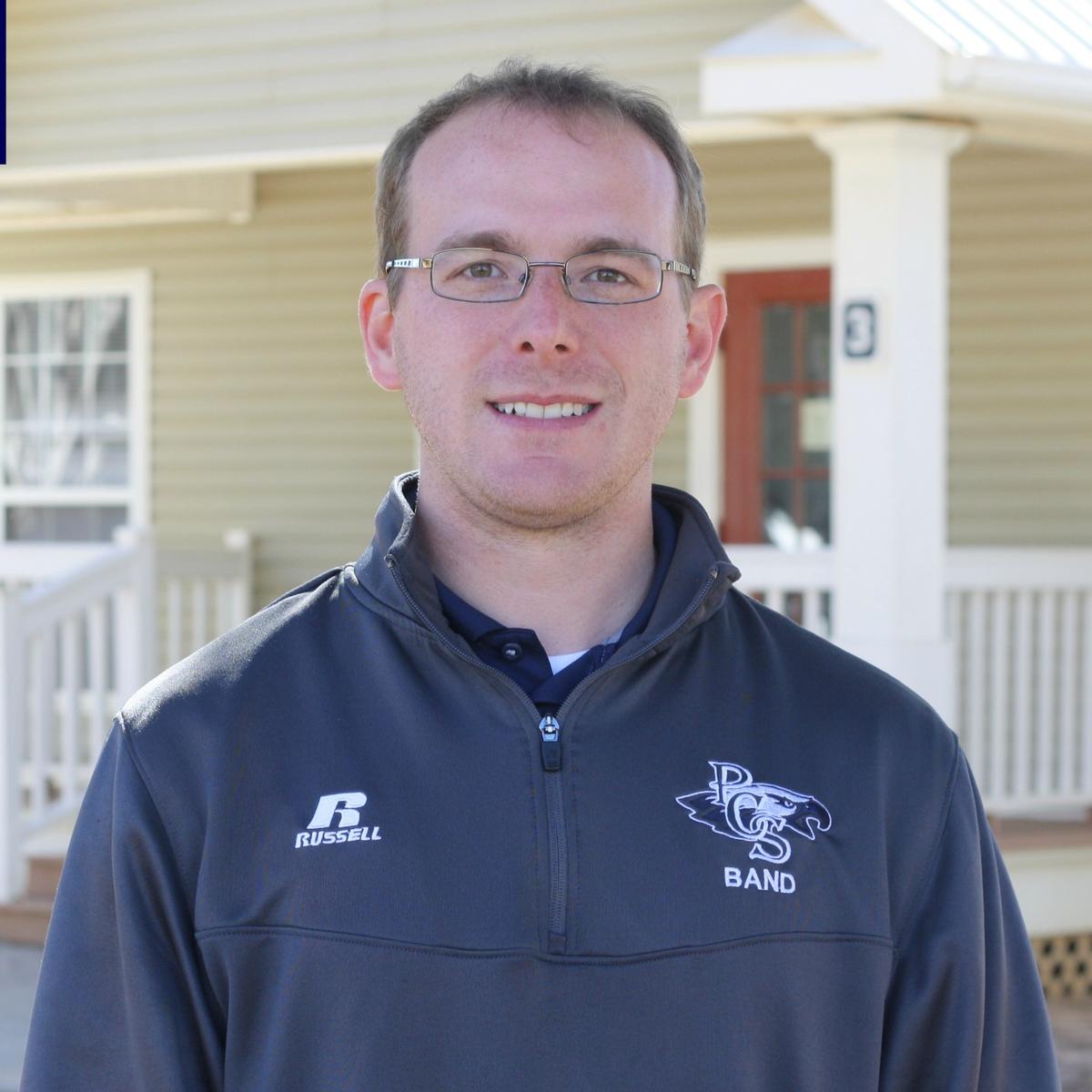 What do you currently teach and what have you taught in the past? Band, mainly only private music lessons before Providence.
What attracted you to teaching at Providence? The encouraging atmosphere.
What is something interesting about your family? I have two nephews (Noah and Micah) and they absolutely love music. They can sit and watch their uncles (my younger brother, Max, and me) play our instruments and have a strong desire to play as well, even at their young age.
What college did you attend? Baptist College of Florida
Where have you lived? Cottondale & Chipley, Florida
What is an activity you especially enjoy besides teaching? Being a part of a large music ensemble, like the Tri-State Community Orchestra.
What is a special memory that you have? When my two nephews watch me practice and enjoy listening to their uncle play and make music, well, seeing their desire to make music, too, inspires me.
Three things you aspire to: Building a strong love of music at Providence; creating a strong Band program that the school and the community are proud of; and, for myself, performing in an ensemble of an even higher quality to improve my own musical abilities.
What is a favorite quote of yours? "Do you know what Music is? God's little reminder that there's something else besides us in this universe; harmonic connection between all living things, everywhere, even in the stars." Robin Williams as Maxwell "Wizard" Wallace in August Rush (2007)