Notes in the Margin Blog
Meet Sonja Shepard
October 23, 2019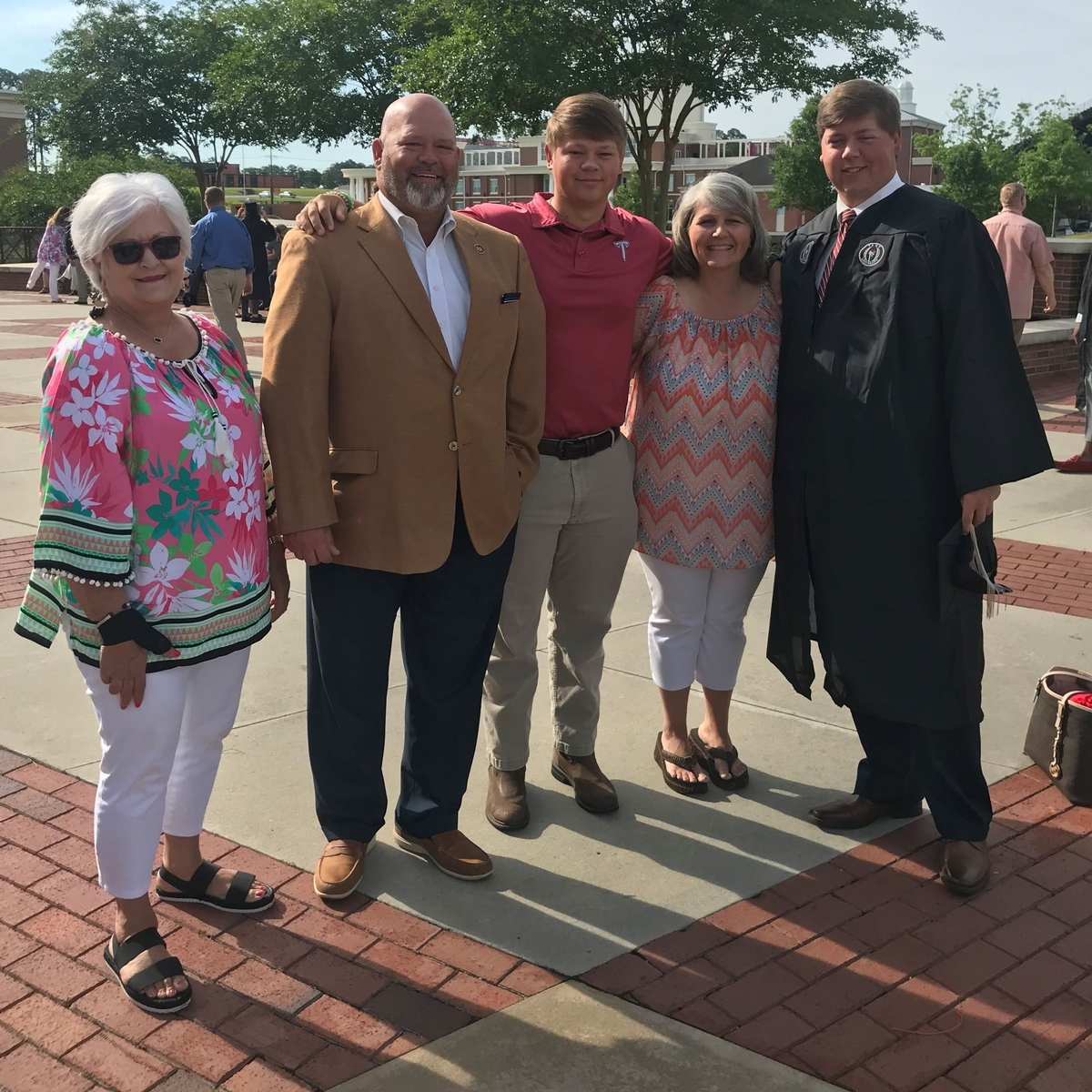 What do you currently teach and what have you taught in the past?
I currently teach pre-algebra and algebra. Previously, I taught 7th & 8th grade math, pre-algebra, and algebra. For the last four years, I was an instructional coach at Carver Magnet School.
What attracted you to teaching at Providence?
I loved the thought of teaching at a Christian school.
What inspires you to teach year after year?
I love the students and love math. My heart is in the classroom.
Tell us about your family?
I have been married to Lance Shepard for 25 years. He runs Southern Heritage Funeral Home. We have two sons, Auborn and Hayes. Auborn graduated from Troy University. He is currently interning at our home church, Ridgecrest, with our youth minister. Hayes attends Wallace College and hopes to enter the physical therapy assistant program there next fall.
What is something interesting about your family?
We really are not interesting. We are boring.
What school / universities did you attend?
Bachelor's degree - Auburn / Master's degree- Troy Dothan
Where have you lived?
I grew up in Guntersville, Alabama. Then, moved to Auburn for college. After college, I moved to Dothan.
What is an activity you especially enjoy besides teaching?
I love watching my guys participate in sports. Also, I enjoy reading.
Three adjectives you aspire to: kindness, caring, thoughtful
What is a favorite passage of Scripture?
Philippians 4:6-7 New International Version (NIV)
Do not be anxious about anything, but in every situation, by prayer and petition, with thanksgiving, present your requests to God. And the peace of God, which transcends all understanding, will guard your hearts and your minds in Christ Jesus.