Notes in the Margin Blog
Respect as an Asset
October 25, 2018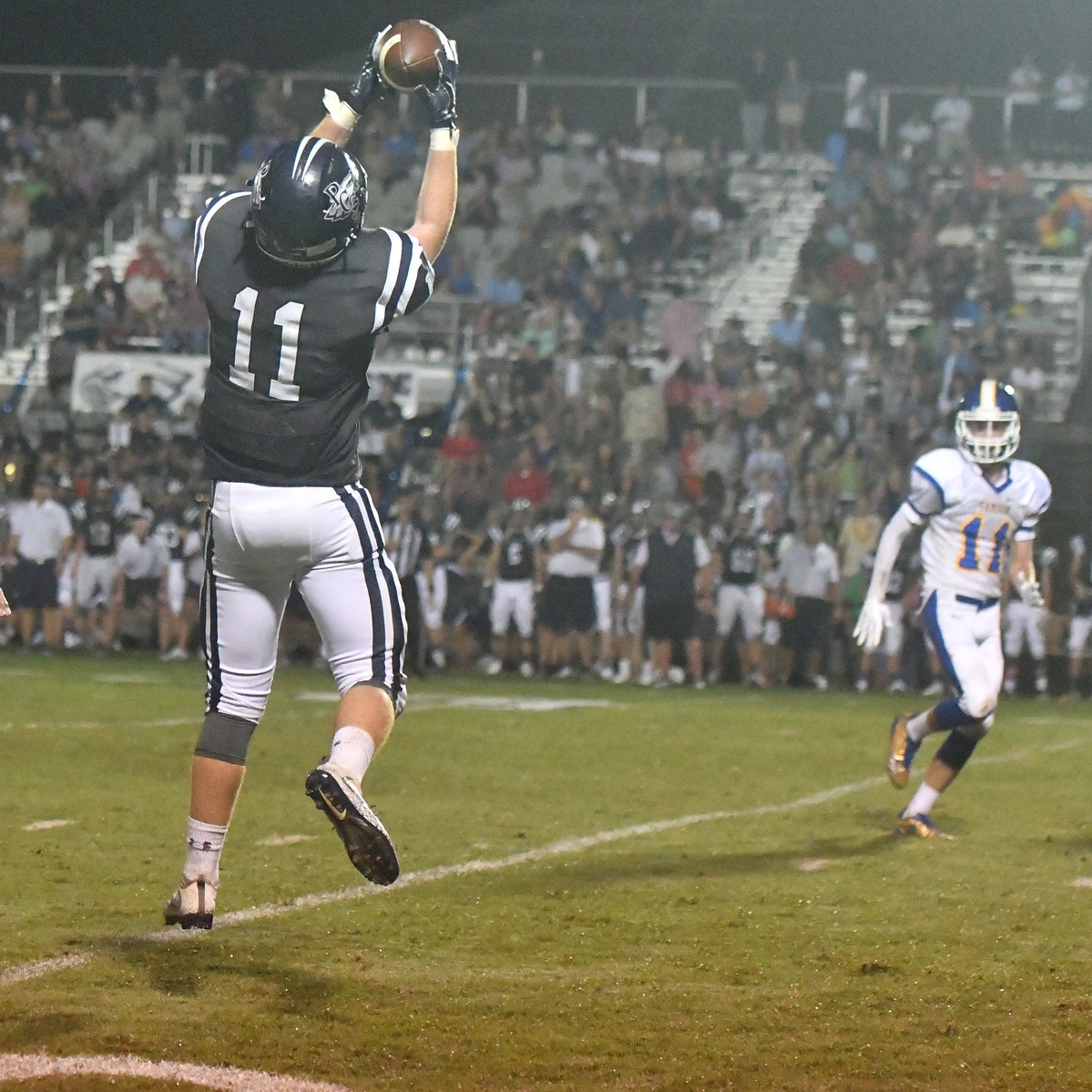 As we have discussed recently with our school community exactly what it means to be a fierce competitor and yet to honor both our opponent and the Lord, the stark contrast of this approach to a great deal of mainstream culture becomes more obvious.
It only takes a few moments viewing any nationally televised sports summary programming to witness the distortion of the real purpose of competitive athletics. The false masculinity of taunt and baiting of the opposition before and during the contest give witness to a failure to appreciate the true intent and nature of sport.
Courage and intensity have nothing to do with outwardly disrespecting an opponent, nor in responding in similar action if we feel victimized by poor behavior of others. As we engage in the competitive arena, we pray our students and our school will compete with dignity and honor, that our supporters will display great energy and enthusiasm in cheering for our teams, and that the conflict will be on the field/court in fiercely contested competition and not in mocking our opponent nor in lording over them when are fortunate enough to win. Composure and humility fit well with courage, intense focus, dignity, and humility and were exemplified by Christ in how He lived and served while on earth. We do well to seek to model that behavior.
- Emory