PCS at a Glance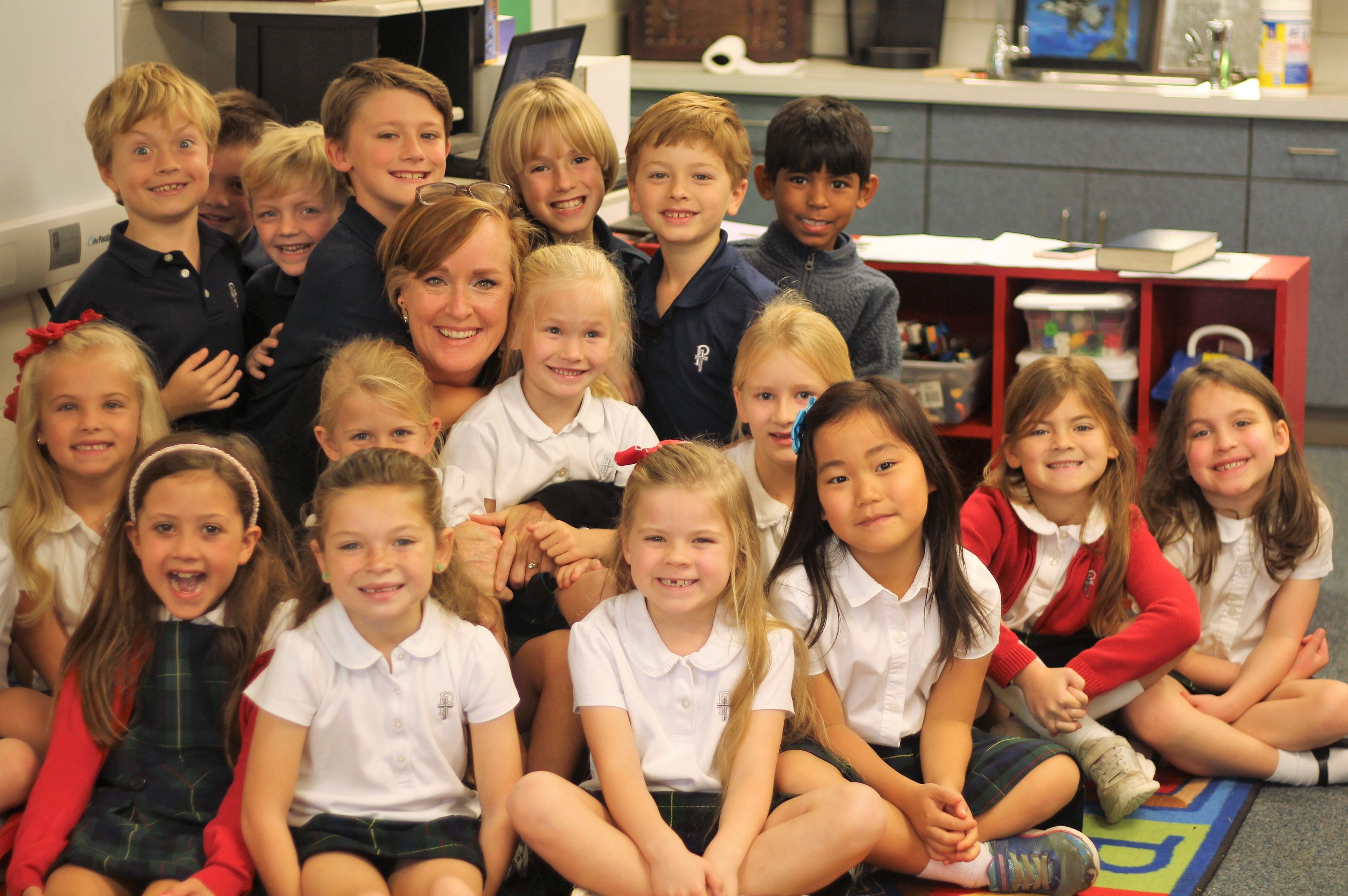 By God's grace, we are striving to be a school that impacts the entire family and encourages each student to become all that God calls him to be.
Vision Statement
Equipping students. Following Christ. Changing the world.
Mission Concept
Providence Christian School exists as a ministry of First Presbyterian Church (FPC) in partnership with local families who share FPC's vision for classical, Christ-centered education. This educational model emphasizes character development and academic excellence. The families of the school will be seen as having the primary responsibility for the spiritual, intellectual, and physical instruction of their children. The school's aim is to provide a loving atmosphere that complements a godly home. With regard to both academic excellence and godly character development, our mission is, by God's grace:
To promote principled thinking by helping each student develop a biblical worldview to be consistently applied to every area of life.
To cultivate in each student a lifelong love of learning and pursuit of academic and moral excellence, for the purpose of bringing glory to God alone.
To help train and equip each student to be a servant-leader who has an impact on those God puts within his reach, by living a God-honoring life.
PCS At A Glance
Founded: 1995
Grades: K3 - 12th
Enrollment: 859 (K3-12th)
Average Class Size: 20 (First grade is capped at 18 students per class)
Educational Model: Classical Christian
Accreditation: Association of Classical Christian Schools (ACCS)
Staff: 100+
Campus: K3-K5 is campus located at First Presbyterian Church in Dothan, AL
1st - 12th grade is located on Murphy Mill Road in Dothan, AL
Church affiliation: PCS is a ministry of First Presbyterian Church (PCA) of Dothan, AL
Co-curricular Offerings: Music, Drama & Visual Arts; 29 athletic teams across 16 different sports