Providence Early Childhood Childcare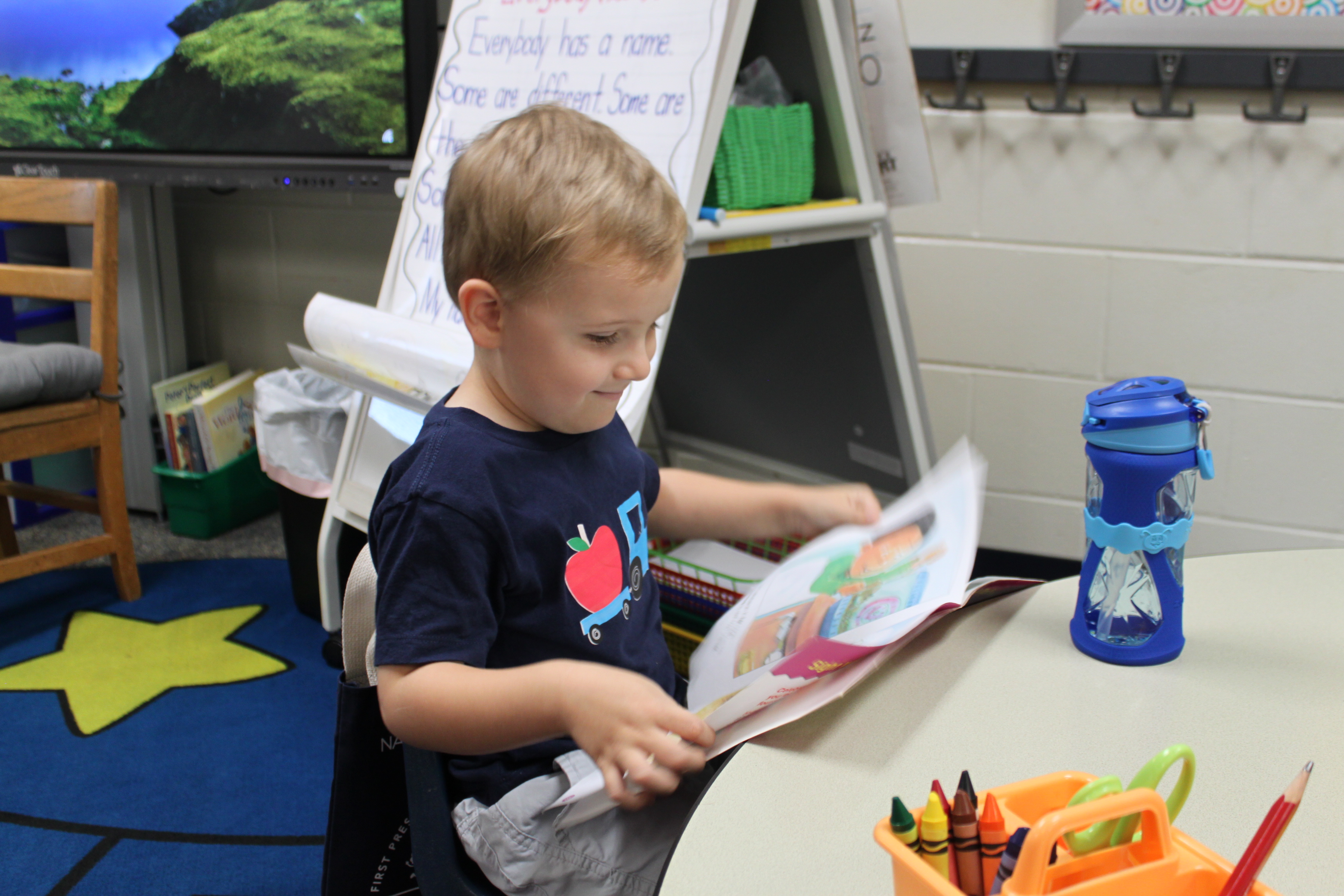 Childcare
Families in need of additional before and after school childcare as well as full-time summer childcare may apply for the Play and Learn program, which is a separate offering within the Early Childhood Community Ministries of First Presbyterian Church and is located on the same campus. Childcare classes are available beginning at age three through kindergarten. If you would like to learn more about our childcare offerings please contact us at 334-793-6283.
Mother's Morning Out (Little Lambs)
While the Early Childhood Communities Ministry does not administer the MMO (Little Lambs) program, we would be happy to put you in touch with the wonderful ladies in the First Presbyterian Children's Ministry office who oversee that program and can answer your questions. The MMO program serves children ages three months to three years. Click here for information about this program.