Notes in the Margin Blog
Learning All Over the World
December 05, 2016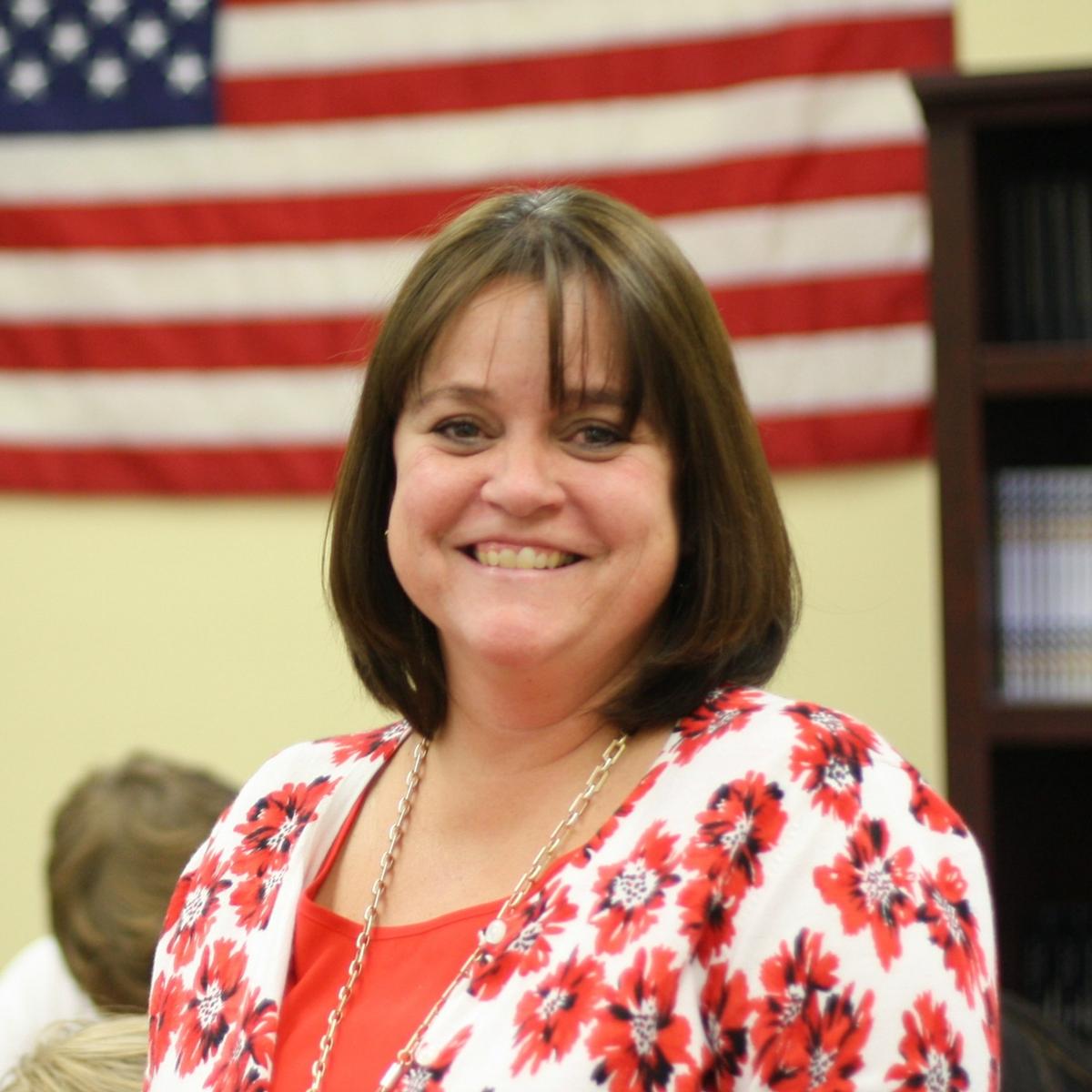 {By Valentina Adams, Humanities Department Chair and PCS Parent}
Imagine you have just read a murder mystery set in a monastery, so you find and visit the Holy Spirit Monastery in Conyers, Georgia. You wander through the serene property and even witness the monks reciting "vespers" in their beautiful cathedral. Calmness envelops you as the beauty of your surroundings transports you to a different time and place, reminiscent of the Medieval time period you are studying and just like the setting of the book you read.
Next, imagine that you have been studying anatomy, learning all the systems and parts of the human body. You find out there is a scientific exhibit of human bodies at a museum in Atlantic Station, also in Georgia. In fact, a medical student will lead you on a tour and show you a skeletal system, circulatory system, heart, and lungs, both healthy and damaged. Ultimately, you get to see, not only the developmental stages of an unborn baby, but proof of God's exquisite attention to detail and astonishing creativity.
Or, imagine that you have been learning about the Native American culture and way of life, so you venture to the Kolomoki Mounds, again in Georgia. You are able to stand on the land that the Native Americans lived on and cultivated from 350-750 A.D. There are many different mounds to explore, including a burial mound and a ceremonial mound. You can even climb a temple mound that is 57 feet high! However, the most exciting attraction is the excavated mound, where it is possible to look at artifacts and get a first-hand glimpse into the lives of the Native Americans. What did they eat? What did they wear? How did they bury their dead?
Finally, imagine that you have been studying the Civil War and you have lived most of your life in the South, but now you venture to Springfield, Illinois so that you can visit the Lincoln Museum and see this former United States president's house, law office, and neighborhood; thereby giving you the opportunity to look at the world from a different perspective. In addition, you have just finished reading a fictional tale set in an exhibit at the Chicago Art Institute, so on that same trip to Illinois you swing by the museum so you can see, for yourself, where the action took place. Of course while you are there, you must venture to the top of the Willis Tower (formerly the Sears Tower) and once again be amazed at how awesome God is and how small we are when standing on the 103rd floor sky deck of a 110 story building.
Well, you don't have to imagine; all of these trips, and more, are taking place at Providence Christian School! Throughout the school year, teachers open up the walls of their classrooms and take their students off campus on different adventures. Students go to the movies, the Alabama Shakespeare Festival, lectures at college campuses, the zoo, Jasmine Hill and Gardens, Washington D.C., and local and international mission trips (South Korea, the Dominican Republic, Sweden, the United Kingdom, China, etc.). PCS students tour the Delta in a pontoon boat, meeting a plethora of wildlife, and they crawl through the insides of a World War II battleship. They see first hand the firing of Civil War cannons at Fort Morgan, experience a tour of locks and dams guided by the U.S. Army Corps of Engineers, and participate in a reenactment of Colonial espionage at American Village. In fact, some of the best educational experiences of Providence Christian School do not take place on campus: they actually occur all over the world when a student is challenged and engaged in learning outside of his/her comfort zone. Discovering new places and people by physically traveling to areas beyond Providence mirrors (and encourages) the intellectual, emotional, and spiritual journey we want our students to travel as learners. Contrary to popular belief, a field trip is not an "extra" activity, it is a vital and valuable extension of the classroom.
We are blessed at Providence with teachers, from first through twelfth grade, who thoughtfully plan learning excursions for their students: boldly taking them beyond the walls of the classroom so that they can experience the wonders of God's creation first hand!
As we've made our curriculum shift to include a Humanities program and developed a curriculum that is more interdisciplinary, each school (Grammar, Logic, and Rhetoric) has been able to refine and identify the best field trips available for our students. Our goal is to have the field trips well-planned in advance and the cost accounted for in FACTS before the year begins. We are so appreciative for the role Mrs. Mitzi Moore has served in as our events coordinator and the many ways she assists our teachers in preparing for and in the planning of our learning experiences away from the Providence campus. We appreciate your patience while we improve on Providence's robust classical and Christian curriculum.