Notes in the Margin Blog
Meet Jordan Sanders: Sixth Grade Providence Teacher
February 14, 2017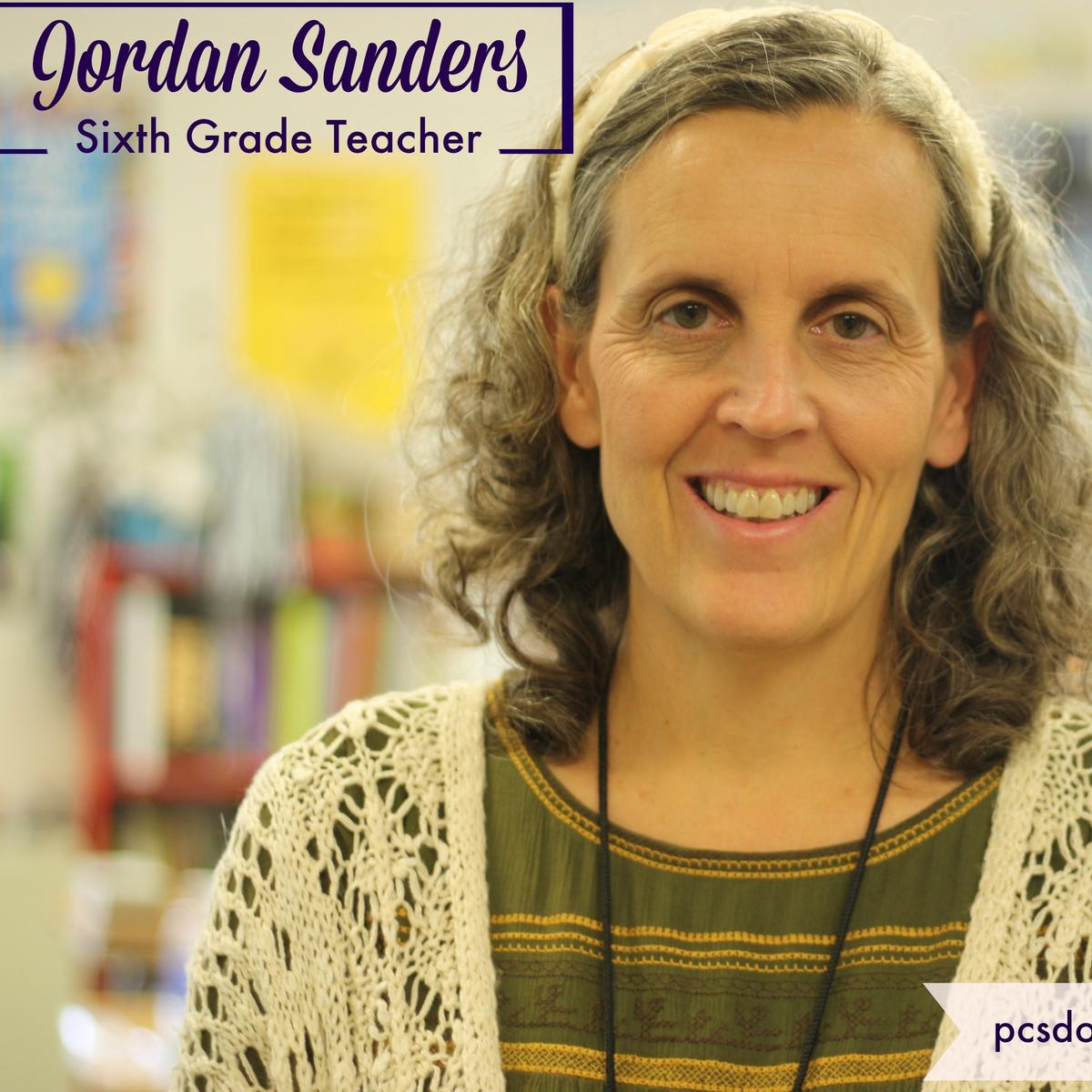 What do you currently teach and what have you taught in the past? 6th Grade History and Grammar/Writing; 5th Grade
What attracted you to teaching at Providence? We moved to Dothan several years ago. My niece attended PCS, and I heard wonderful things about it from my family. Being able to teach in a Christian environment and openly worship the Lord and express my faith appealed greatly to me.
What inspires you to teach year after year? Seeing students succeed and stretch themselves beyond what they imagined they could accomplish inspires me.
Have you had children attend Providence? Yes, Laurin 26; Layne 25; Zachary 22.
What is something interesting about your family? My husband is adventurous, so I am constantly being challenged to try new things like snow skiing, scuba diving, and deep sea fishing.
What universities did you attend? Samford University and UAB
Where have you lived? Birmingham and Dothan
What is an activity you especially enjoy besides teaching? Going to Disney World!
What is a special memory that you have? Every memory of my grandparents.
Three adjectives you aspire to: organized, understanding, and courageous
What is a favorite passage of Scripture? Deuteronomy 7:9 (NIV): "Know therefore that the LORD your God is God; he is the faithful God, keeping his covenant of love to a thousand generations of those who love him and keep his commandments."