Notes in the Margin Blog
Meet Wesley Whitehead: PCS Geometry and Precalculus teacher
October 16, 2019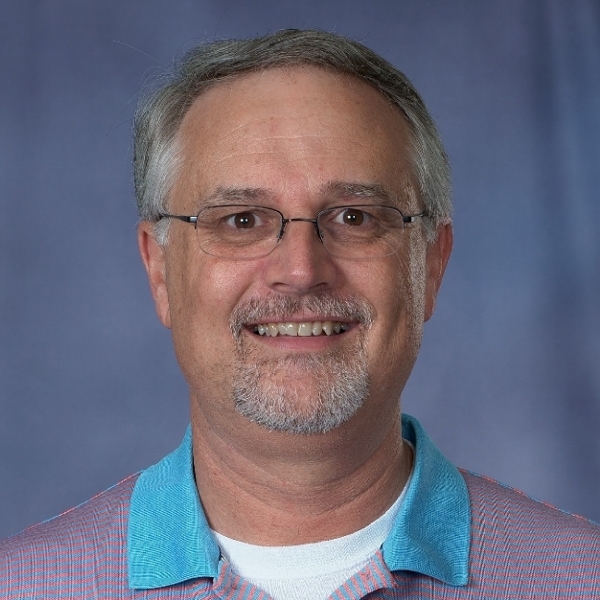 What do you currently teach and what have you taught in the past?
Currently, I teach Geometry and Precalculus. I have also taught Prealgebra and Algebra I. At the college level, I have taught remedial mathematics, College Algebra, Quantitative Reasoning, and Precalculus.
What attracted you to teaching at Providence?
Classical Christian Education.
What inspires you to teach year after year?
My inspiration comes from a love of teaching and learning. I especially enjoy seeing students develop an understanding of mathematical concepts.
Tell us about your family:
My wife, Tracie, and I have three adult children. Drew is a graduate of the University of Mobile. He serves as the Student Pastor of Selma Baptist Church. He and his wife, Kara, live in Dothan. Sydney is a graduate of Auburn University. She and her husband, Will, live in Huntsville along with our granddaughter, Addie. Zac is completing his studies with Liberty University. He and his fiancé, Sarah, will be married in April.
What school / universities did you attend?
Bachelor's – Auburn University
Master's – Troy University
Doctorate – Valdosta State University
Where have you lived?
Other than living in Auburn while in college, I have always lived in the Wiregrass area.
What is an activity you especially enjoy besides teaching?
I enjoy Disk Golf and visiting with our 2 ½ year old granddaughter. We are thankful for FaceTime!
Three adjectives you aspire to:
Encouraging, humble, and trustworthy.
What is a favorite passage of Scripture?
A favorite passage is Philippians 2:3-11.
Do nothing out of selfish ambition or conceit, but in humility consider others as more important than yourselves. Everyone should look out not only for his own interests, but also for the interests of others. Adopt the same attitude as that of Christ Jesus, who, existing in the form of God, did not consider equality with God as something to be exploited. Instead he emptied himself by assuming the form of a servant, taking on the likeness of humanity. And when he had come as a man, he humbled himself by becoming obedient to the point of death— even to death on a cross. For this reason God highly exalted him and gave him the name that is above every name, so that at the name of Jesus every knee will bow—in heaven and on earth and under the earth— and every tongue will confess that Jesus Christ is Lord, to the glory of God the Father.