Notes in the Margin Blog
Why the Annual Fund Matters
November 30, 2017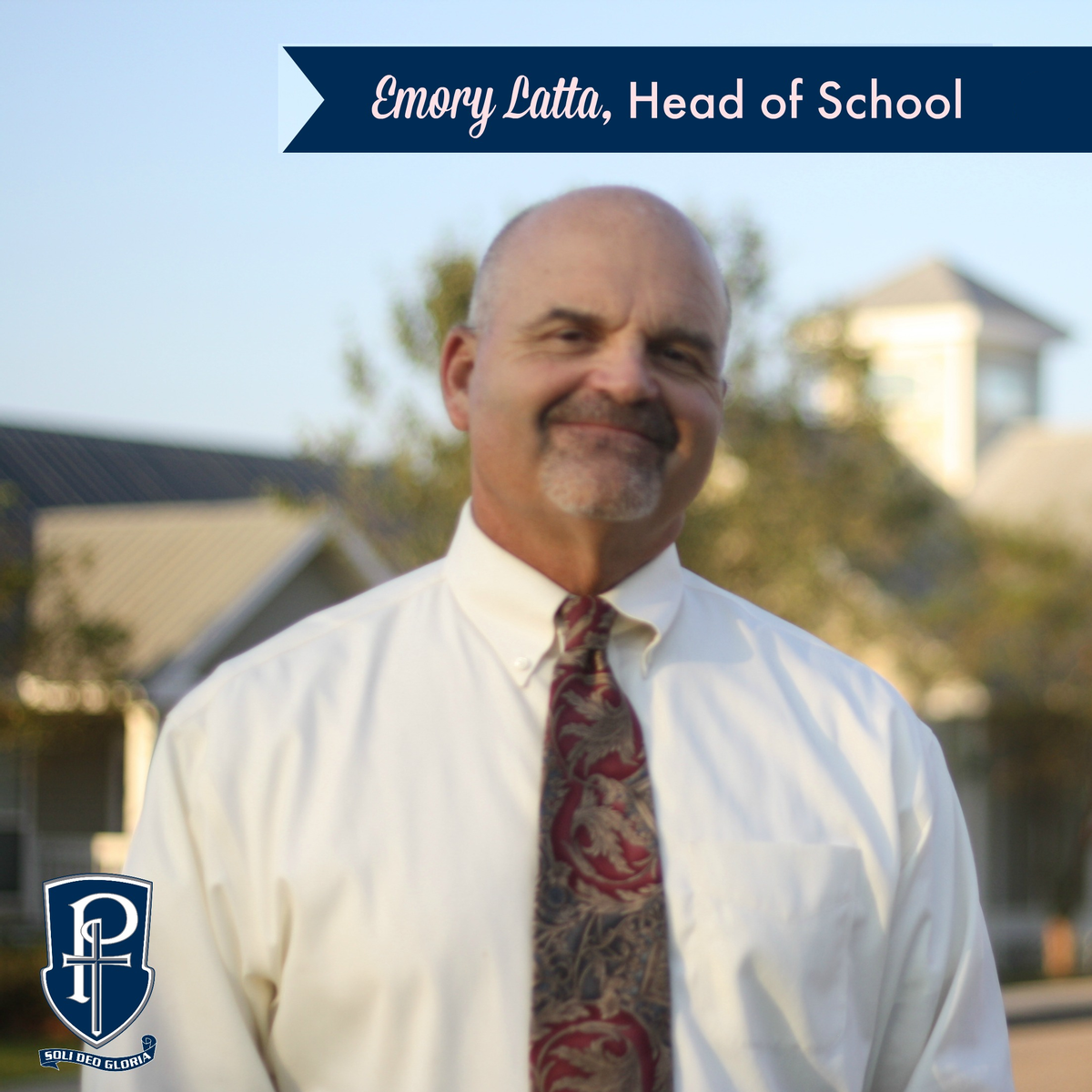 As the 2017 calendar year winds down, we are also moving toward the close of the initial phase of our Annual Fund for 2017-2018.
The response to the emphasis on the 2017 Annual Fund has been encouraging. We appreciate all of the feedback that has been offered on the Annual Fund video and most recently on the Annual Report.
The publication of this first-ever edition of the Annual Report has afforded us the opportunity to celebrate and highlight the programs and events of the past year. It also has allowed us to publically thank those that have provided the resources which have supported our efforts to fulfill the PCS vision of: Equipping Students. Following Christ. Changing the World.
Schools like ours are in a consistent struggle to balance the cost of tuition with services provided while also attempting to pay our teachers a livable wage. Providing excellence in a classical education that focuses on a Christ-centered approach with eternal purpose comes at a cost. But it is worth it.
Our goal is not to rest on what has been done previously, nor to settle for less than excellence in every program, classroom, and event. We feel God has a plan and a purpose for the future of Providence Christian School that will reach every Christian family that has a desire for a Christ-centered classical education and we sincerely want to make it accessible. Continuing to provide a soul-oriented, heart-centered education that is second to none in its impact and influence on future generations is a great challenge.
While tuition covers most yearly expenses, it alone does not provide the resources necessary for learning. We need your help beyond tuition income to keep offering the level of excellence to our students. The Annual Fund is the foundational element of our school's fundraising plan and allows us to fill in the gap that tuition does not cover.
If you have not done so yet, please consider joining us in the effort to serve the Lord through our current students and to also invest in the future of the Wiregrass community through the Lord's work at Providence Christian School.
Thank you!
Emory Latta